About PHIS
PHIS is an ontology-driven Information System designed for Plant Phenomics.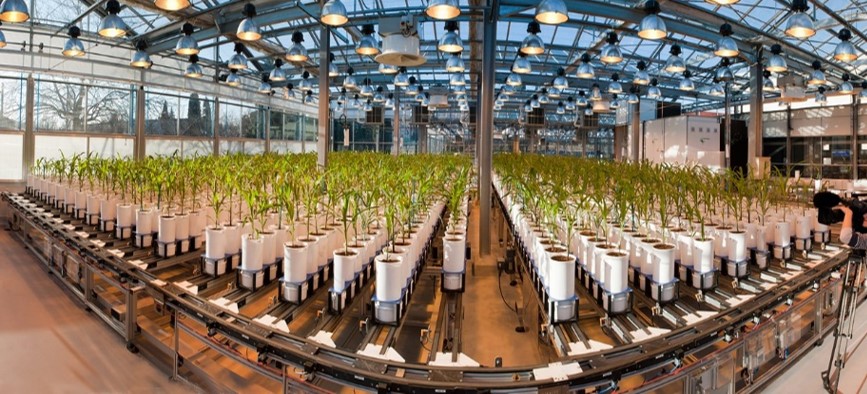 PLANT PHENOMICS DATA
PHIS is designed to store, organise and manage highly heterogeneous (e.g. images, spectra, growth curves) and multi-spatial and temporal scale data (leaf to canopy level) originating from multiple sources (field, greenhouse).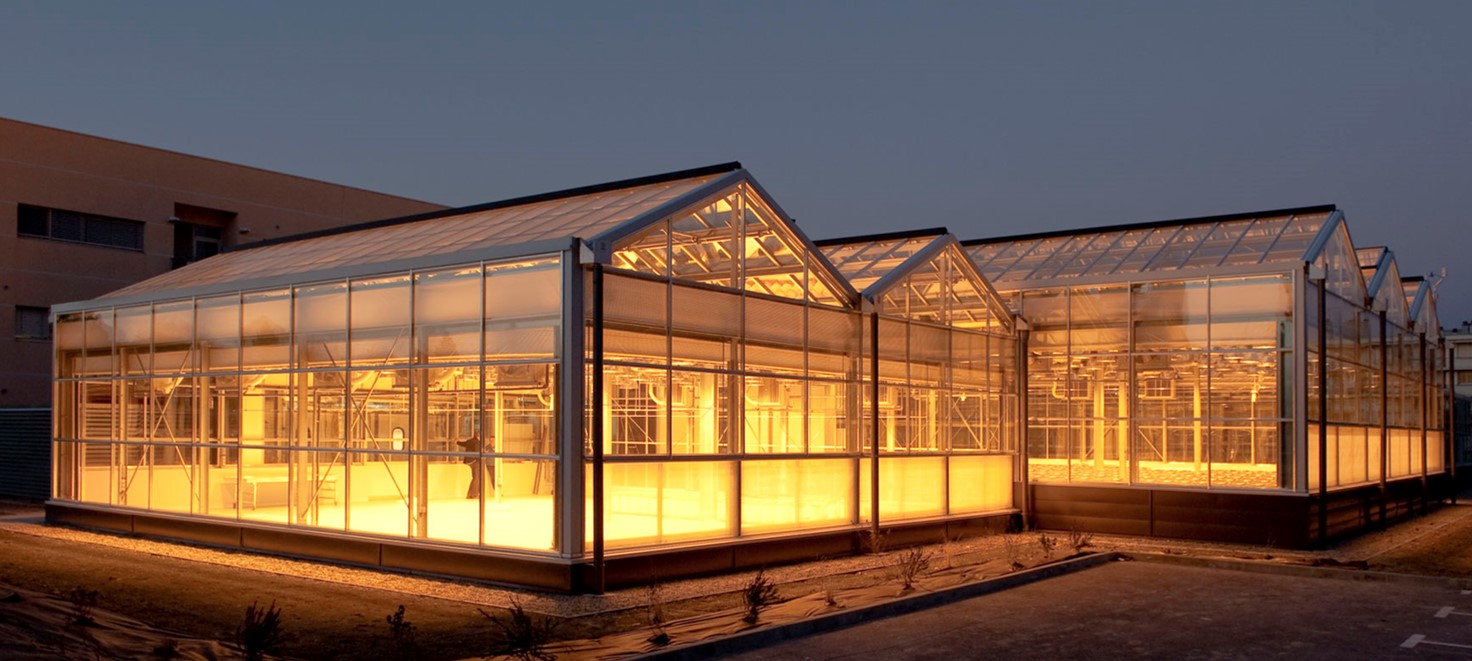 ONTOLOGY ARCHITECTURE
Its ontology-driven architecture is a powerful tool for integrating and managing data from multiple experiments and platforms including field and greenhouse.

FAIR DATA
PHIS allows to enrich datasets with knowledge and metadata enabling the reuse of data and meta-analyses. It interoperates and integrates data into external resources (e.g. modelling platforms, external databases and analysis pipelines) and provides FAIR data.
How it works?
PHIS main features.
AVAILABILITY & REQUIREMENTS
The source code, user and developer documentation of latest version of PHIS are available at https://github.com/OpenSILEX under a GNU Affero General Public License version 2. PHIS requires Java JDK 9+ (Our project is tested with JDK versions 8, 9, 11, 13 and 14), Maven 3.5+, Git 2.17.1+, docker 19.03.1+, docker-compose 1.24.1+
PHIS Stats
PHIS is currently being used in several platforms in the field and controlled conditions. In the case of M3P in Montpellier, these installations have generated
250,000,000
Phenotypic measurements
154,000,000
Environmental data points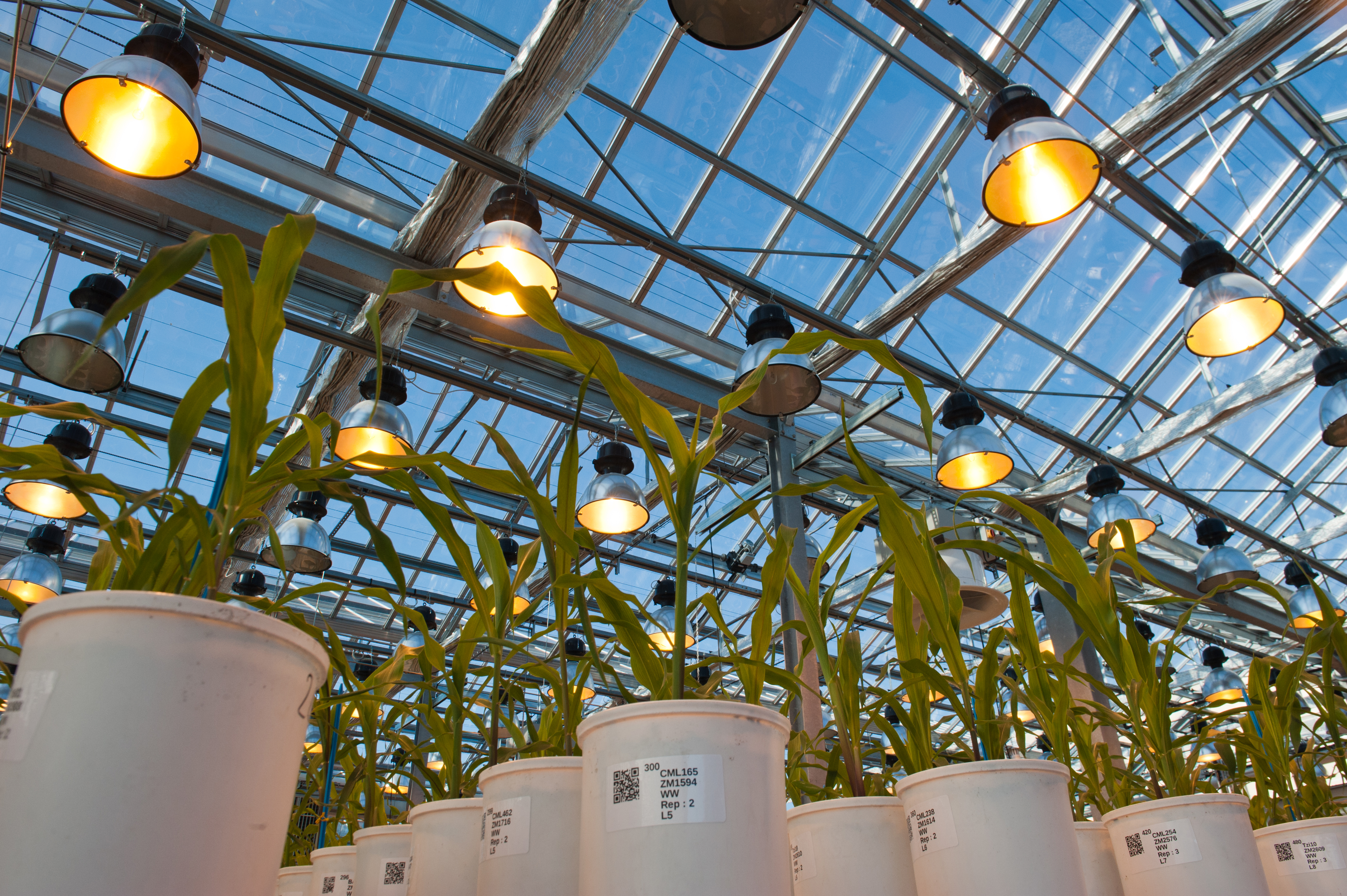 PHIS Portfolio
See some images of sensors, plant images and installations using PHIS
All
PLANT IMAGES
Sensors
Installations
PHIS is the result of collaboration between two research teams of INRAE (the French National Institute for Agricultural Research) of Montpellier:
the LEPSE (Laboratory of Plant Ecophysiological responses to Environmental Stresses) and MISTEA (Mathematics, Informatics and Statistics for Environment and Agronomy). PHIS is developed by the OpenSILEX Team and supported by INRAE and PHENOME-EMPHASIS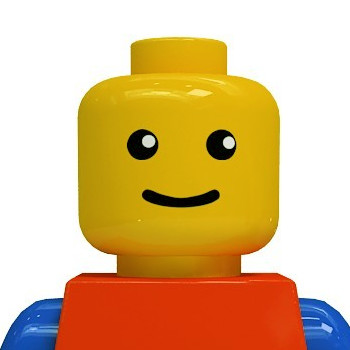 Jonathan Mineau-Cesari
Data Manager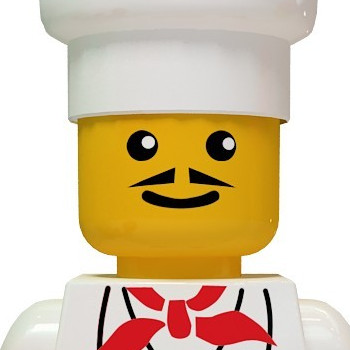 Nicolas Brichet
Engineer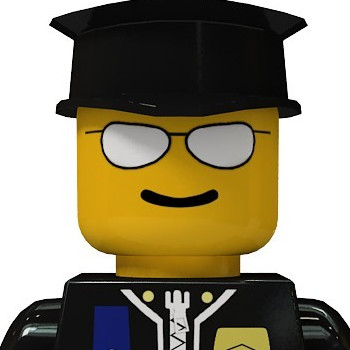 Arnaud Charleroy
Engineer

PHIS Developer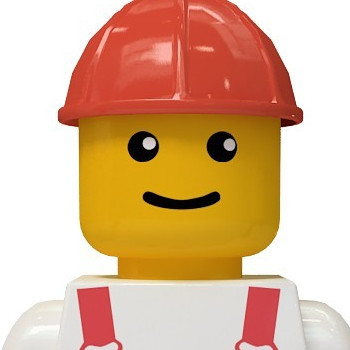 Guilhem Heinrich
Engineer

PHIS Developer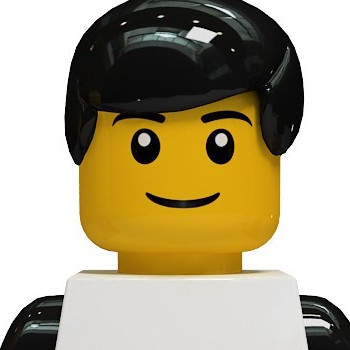 Morgane Vidal
Engineer

PHIS Developer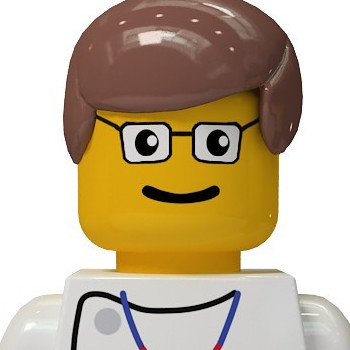 Pierre-Etienne Alary
Engineer

PHIS tester and documentation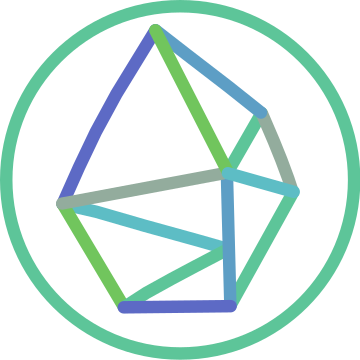 OpenSILEX team
Developers

OpenSILEX Developement Team

Contact Us
Contact us or just say hello!
Address
2 Place Pierre Viala, 34060, Montpellier, FRANCE